Welcome to The Quality Education School (QES ), A school where we know your children will be part of an engaging and exciting learning journey. We strive to challenge and inspire all of our learners to develop their skills and nurture values through a love of learning. We want our students to responsibly embrace the challenges of tomorrow. 
Quality Education School offers K-12, British Curriculum (Cambridge & Edexcel) accredited to International General Certificate of Secondary Education (IGCSE); simultaneously incorporating Bahrain National Curriculum for Arabic Language, Citizenship, Bahrain History and Geography as well as Islamic Studies.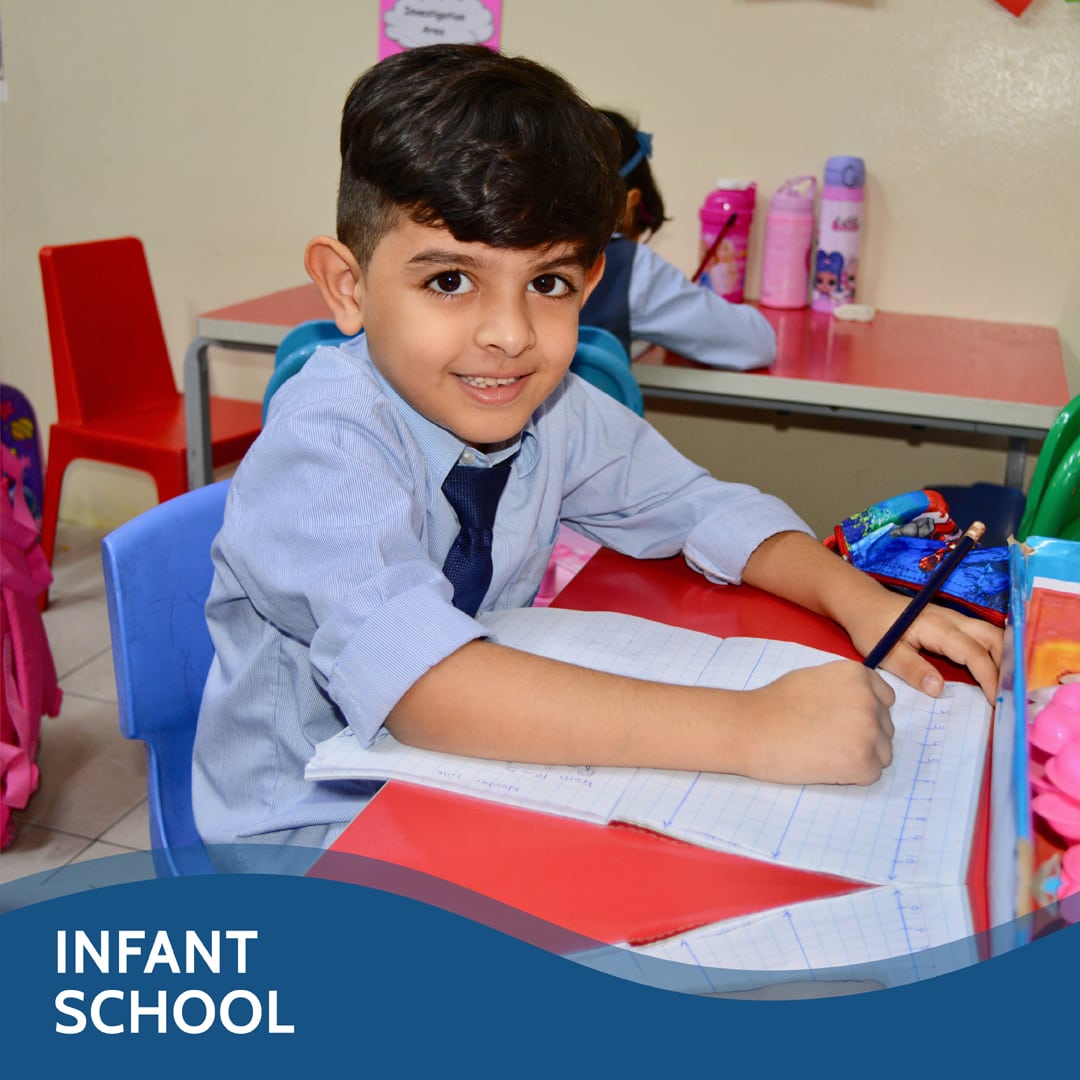 It is no accident that UK educators named the first two years of school-based education "Foundation", as it underpins children's learning for the future. 
Our excellent team of teachers will provide your children with opportunities to learn across the curriculum with their teachers, their friends and independently. 
Play will be threaded throughout their learning, which is how children learn best at the Foundation level. For children at this stage, it can be their first experience of school, but it can also be a parent's first experience of school as an adult.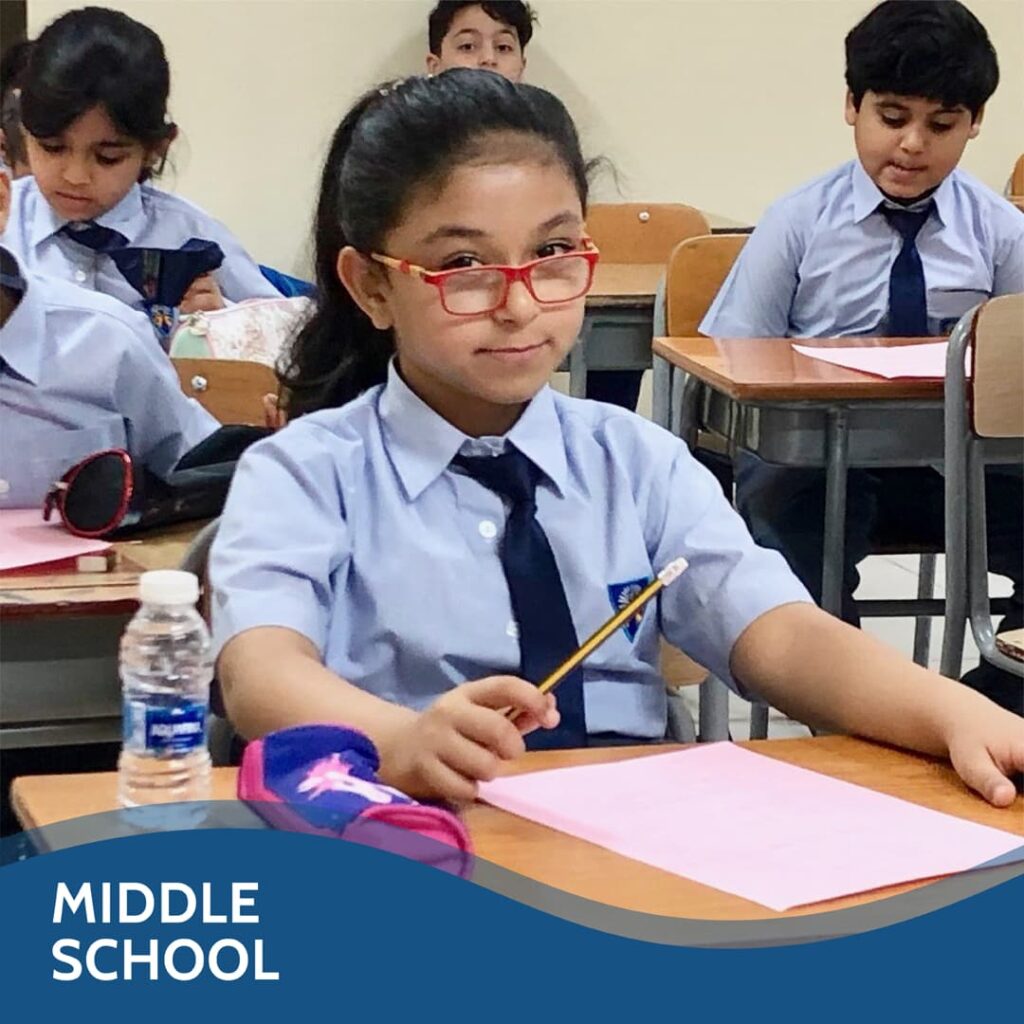 The Middle School team works closely with the Foundation team to support learners as they continue on their educational journey. 
Our very skilled and experienced teaching team is further enhanced by specialist teachers to provide your children with more exciting and challenging learning opportunities. 
Middle School ensures that the journey of excellence continues and that children are encouraged to explore, problem-solve, investigate and co-operate with each other to develop lifelong learning skills.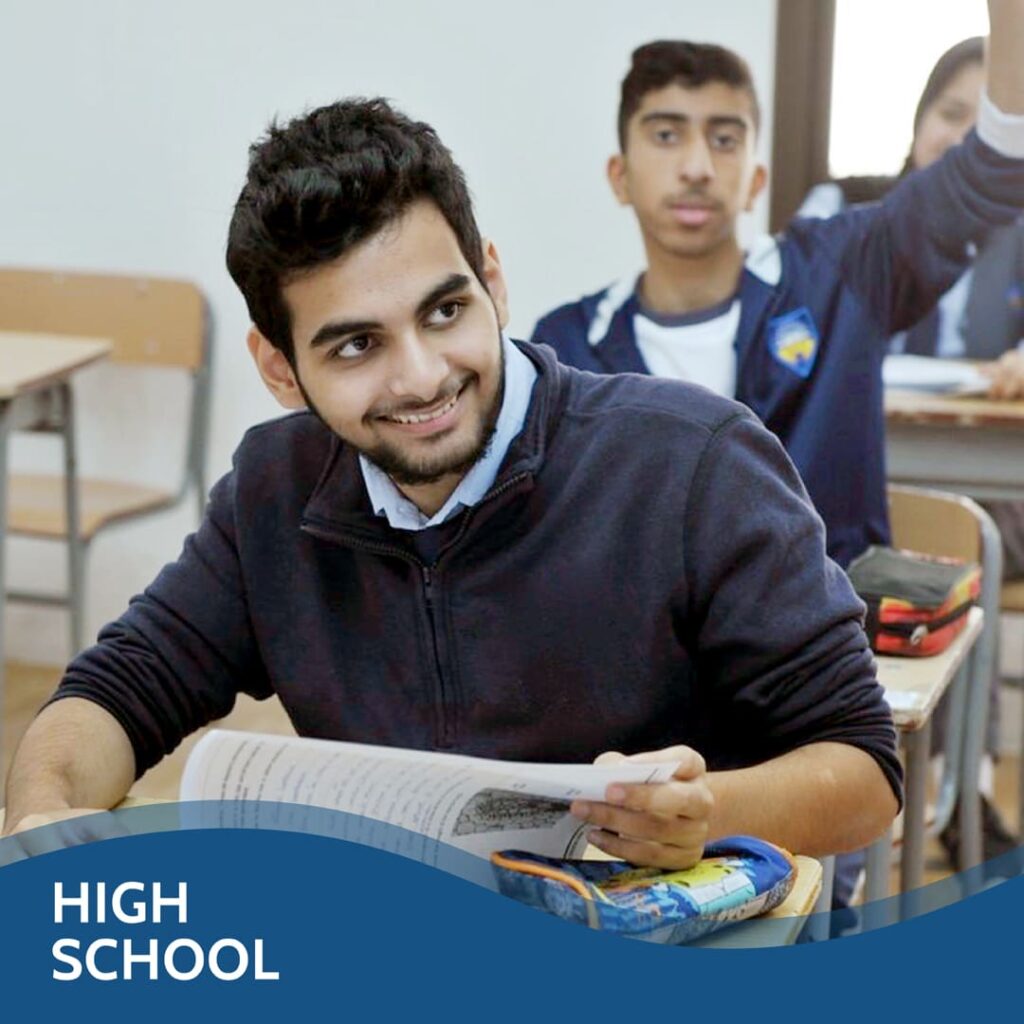 Leading on from Foundation and Middle School, the Secondary team empowers students to fulfil their potential, realize their dreams and be equipped to become the leaders of tomorrow. 
Supporting this are our beliefs in growth mindset and professionalism, which are underpinned by our values, our relationships, high expectations and excellence. 
We teach our students to have a growth mindset, the belief that intelligence can be changed and developed by trying and allowing yourself to fail. This allows all our students to be successful in their future lives and careers.
Nurturing Brilliance & Building Values
At QES we very much believe that there are three very important stakeholders in your child's education: your child; you, the parents; and the school and its teachers. Your support and opinions are important and contribute to your child's future success, whilst supporting our mission "Nurturing Brilliance, Building Values ."
We look forward to seeing you at the many events held in school throughout the year and hope you will contribute to feedback sessions that support us to continually improve.
For new parents in Bahrain, we appreciate how unfamiliar the first few weeks can be as you settle in and find your way. The QES team will provide you with the comfort of knowing your children will settle quickly, find new friends and quickly discover that learning is fun and engaging.
We thank you for choosing Quality Education School to support your child's future aspirations. We are committed to making a difference, and we very much look forward to working in partnership with you on this journey.