PRINCIPAL'S WELCOME MESSAGE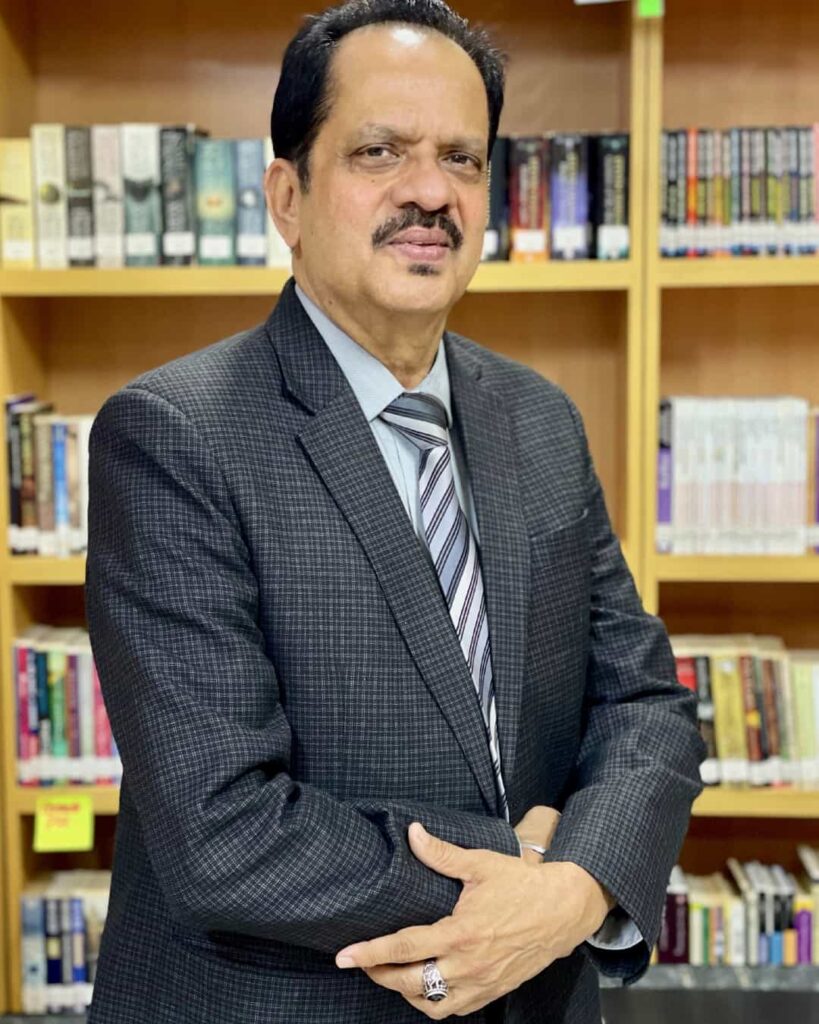 It is my privilege to welcome you to The Quality Education School of Bahrain, whether as a prospective parent, student or members of our wonderful Bahraini community. Our School was founded in 2003, The Quality Education School Of Bahrain grows every year by providing a high standard of affordable international education and building a cohesive learning environment for every child within their capabilities empowering the minds of our future citizens and leaders.
Driven by the motto "Nurturing Brilliance and Building Values", we are committed to moulding a new generation of leaders, by creating self-confident, responsible and informed individuals with a lifelong passion for learning and development.
A decade on, As an educator across the GCC and the kingdom Of Bahrain, I am extremely proud to lead our wonderful school community, which is the embodiment of an extended family for us all. From our youngest students entrusted into our excellent nursery, all the way through to our senior students studying to transition into the university of their dreams.
QES offers K-12, British Curriculum (Cambridge and Edexcel) accredited to International General Certificate of Secondary Education (IGCSE); simultaneously incorporating Bahrain National Curriculum for Arabic Language, Citizenship, Bahrain History and Geography as well as Islamic Studies.
Our Students are happy and empowered to reach for new heights, take risks, and push boundaries. They truly are nurtured and motivated to learn new skills every single day through our innovative and holistic educational curriculum. We believe in an empathetic, tolerant, and respectful environment for all, widening horizons and setting aspirational targets for our students, they are challenged academically to be ambitious, targeting the finest career paths at the same time mindful of their emotions and well-being, which is at the forefront of our student development.
As educators, we have a responsibility to prepare our students to be citizens of the future. While we may not know what the 'jobs of tomorrow' will be, we strive to equip our students with a mastery of all forms of technology, transforming them into powerful learners, ready for a world that's changing.
I hope that by browsing through our website as helped gain insight into our amazing school community, and I look forward to welcoming new students and returning families to the school.
Dr. Ravi Warrier
School Principal