Quality Education School, Bahrain is a dynamic and quality-centric learning community that aims at the holistic development of a pupil to build up a stronger tomorrow. The right quality inculcated in young inquisitive and growing minds will benefit the future not only of children involved but all those who come in contact with. 
We uphold the vision of a futuristic nation based on values the multifarious skills of a student both linguistic, psychomotor, interpersonal, logical, cognitive etc  are fostered at our school by well-trained and experienced teachers.
Mr. Bhagwan Ladharam Parmanand Asarpota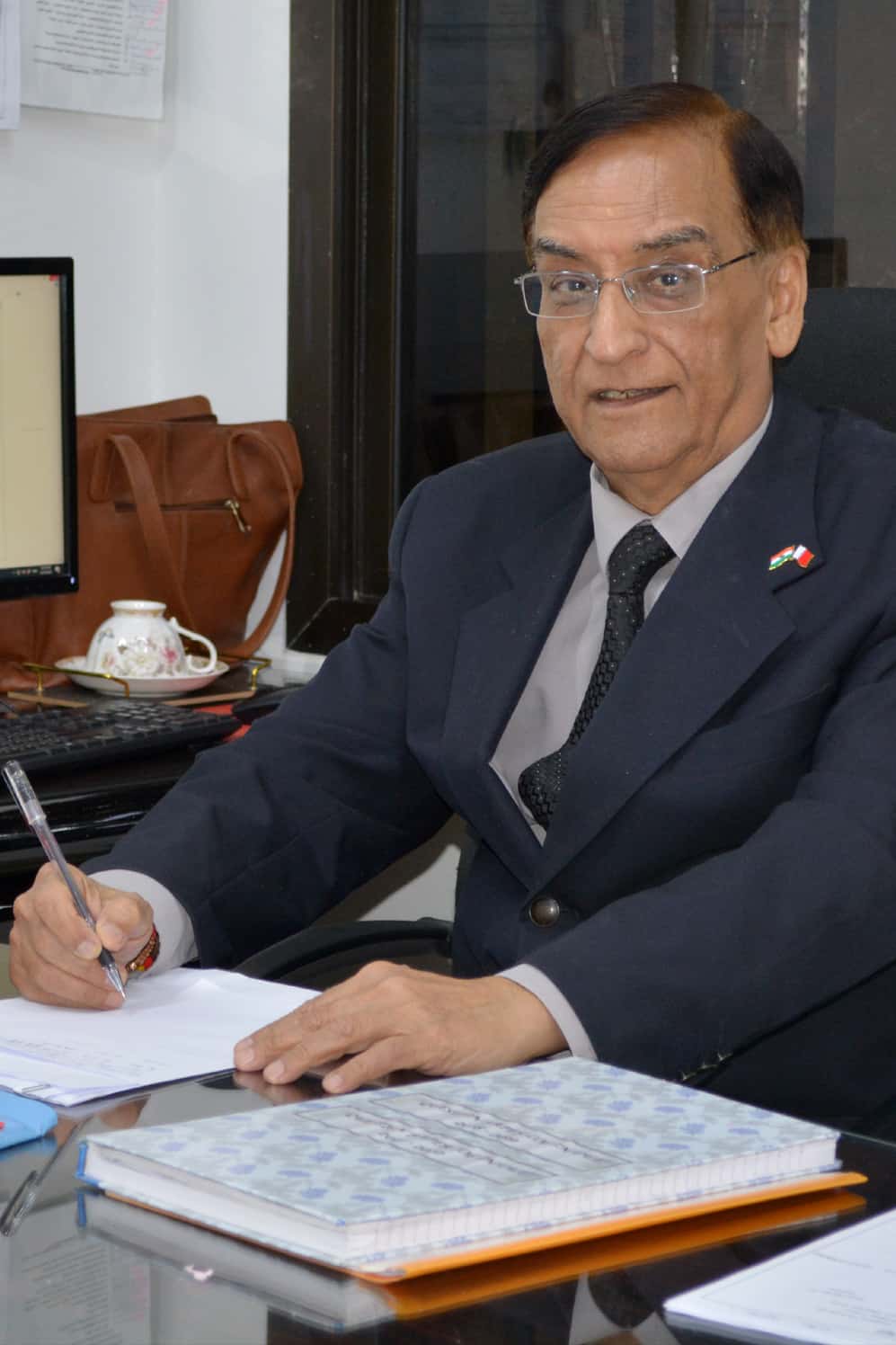 It is a matter of pride and privilege for me to be a part of Quality Education School, Bahrain. As Business Owners, there came a time in our lives where we wanted to focus on giving back to the community of Bahrain that had, so graciously, opened its doors to us. We found that we shared an intention to provide good quality international education to the children of Bahrain; a curriculum which is deeply rooted to the strong values and culture of this wonderful country.
I am very proud to say that over 20 years, Quality Education School, Bahrain has grown organically and determinedly. It fills our hearts with such joy to watch a shy, timid 3 year old walk onto the stage as a confident and secure 18 year old to receive their Grade 12 Graduation Certificate. Our alumni have been placed in prestigious universities across GCC, Europe and United States.
As W.B. Yeats observed, 'Education is not the filling of a pail, but the lighting of a fire'. We look forward to continue enhancing our curriculum and learning practices to make sure that the approach towards learning and the curiosity of our students is always alive.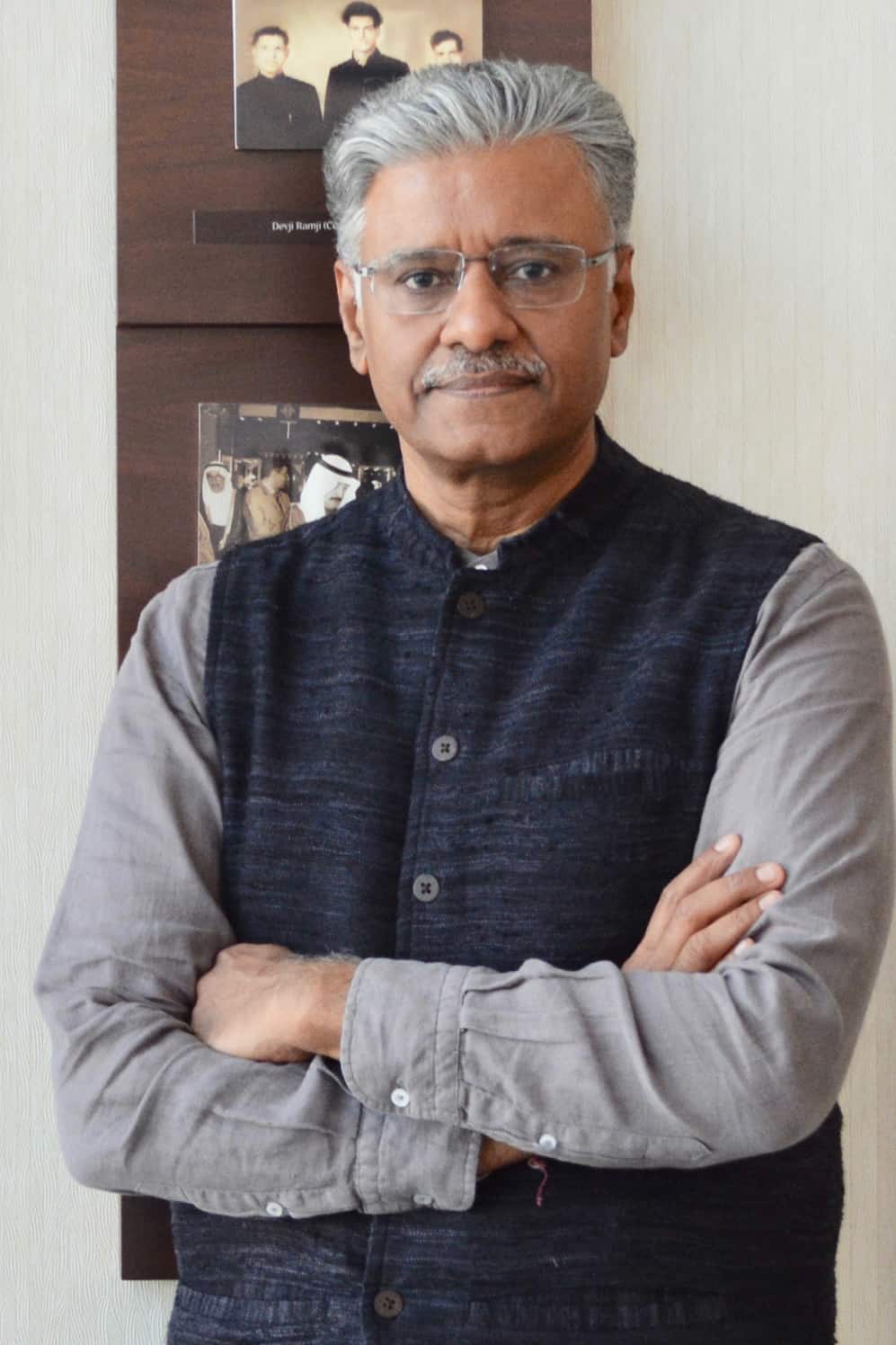 It has been a privilege to watch Quality Education School, Bahrain grow from a small nursery with a total of 10 students to 800+ students. Born and raised in a middle-income household, I was very fortunate to have access to excellent value-based education and brilliant tutors, both at school and at home, who collectively ignited the passion and love for learning in me.
This experience has naturally transpired into my vision for Quality Education School, Bahrain and it is truly incredible to see that the School Board shares this vision with me.
Our primary focus has always been to create a three-way partnership between school leadership, teaching faculty and our parent community to make sure the students of QES have access to good quality education, learn important values, train under inspiring teachers and forge life-long friendships. 
Working with the young leaders of tomorrow is a deeply rewarding experience. It fills my heart with immense pride to have our students come back to us years after completing their A Levels,  sharing stories of their wonderful adventures and life experiences. I do hope, someday, when they sit back and reflect on their past, they remember their formative years at Quality Education School, Bahrain fondly.
Mr. Anoop Kumar Bhagwan Das Kewalram
Being a part of the QES family was always something I found deeply rewarding.
In my experience, students learn efficiently through a practical-based learning methodology. It is very important to us that each child enjoys the learning experience at Quality Education School, Bahrain. Our teachers; purely the symbols of wisdom and , undergo rigorous training to make the classroom learning more interactive and experiential in nature.
I envision our children to carry forward our legacy; our missions, visions and values so that our students become competent individuals, autonomous learners and global citizens.
The world is your oyster where the learning never stops, the growth continues and we persevere to achieve our goals and educate at the largest scales for years to come.
Mr. Narinder Kumar Kapoor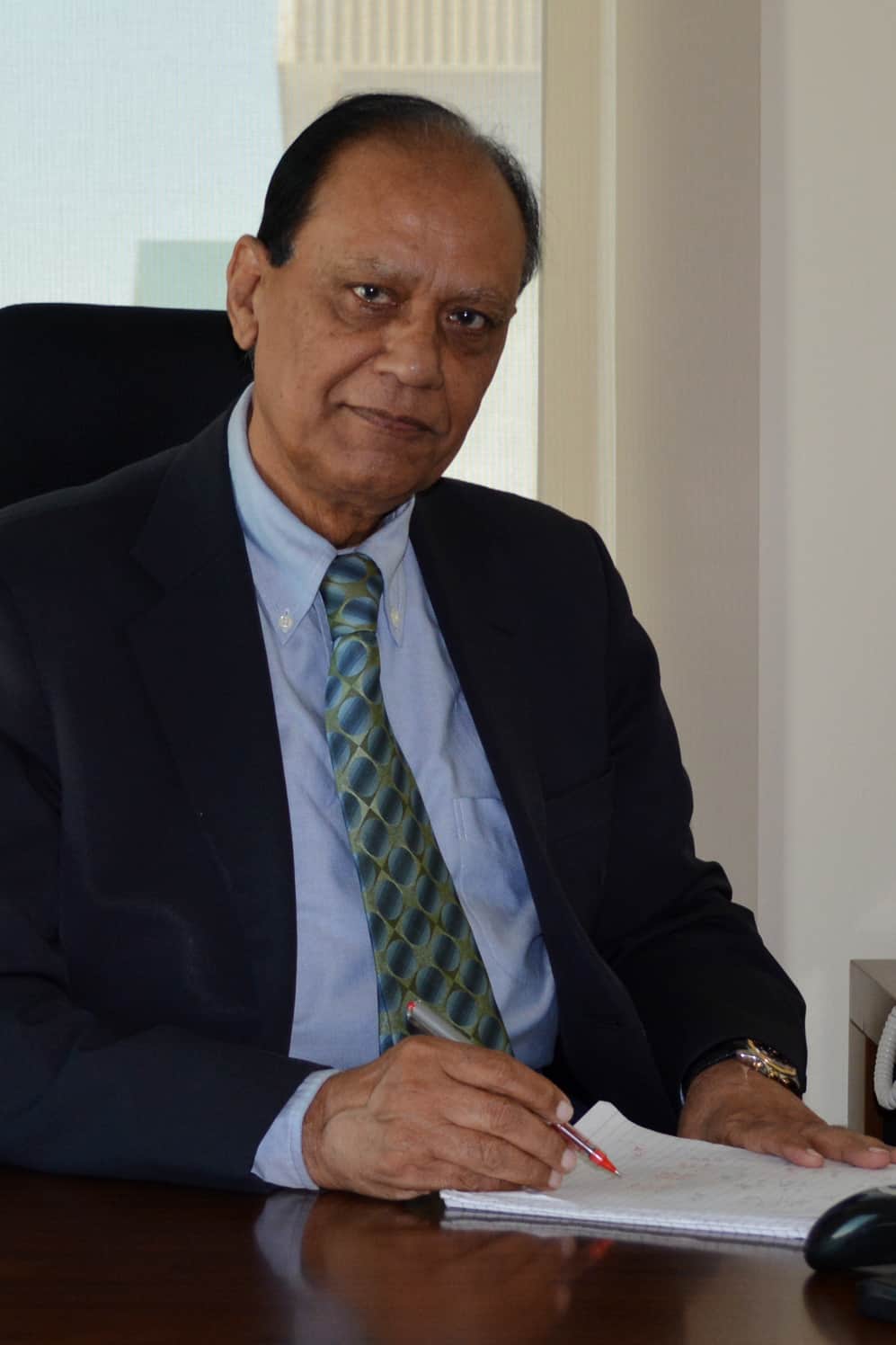 My involvement with Quality Education School, Bahrain has been based on my passion to impart knowledge to as many children as possible. It was, therefore, imperative that a system of values and a desire for learning was to be imbibed into our children. 
Eleven values were selected; namely – Honesty, Efficiency, Truth, Humility, Obedience, Respect, Self-Esteem, Forgiveness, Diligence, Friendship and Perseverance, which are inculcated into the children to make them better citizens who take up active roles in their community and work with others to make the world more peaceful and sustainable. 
It brings me immense pleasure to see our children working towards imparting the vision of our stakeholders – the School Leadership, Teachers and Parents.
We wish great strides to Quality Education School, Bahrain and its students for the upcoming school year as we continue to inspire the young eager minds of tomorrow.